Our Coach Aneta Lemiesz was awarded the title Master of the Year 2021 during the Gala "Lauru Królowej Sportu" on October 30th. The Gala took place for the 12th in Bydgoszcz and the best athletes were awarded from Poland.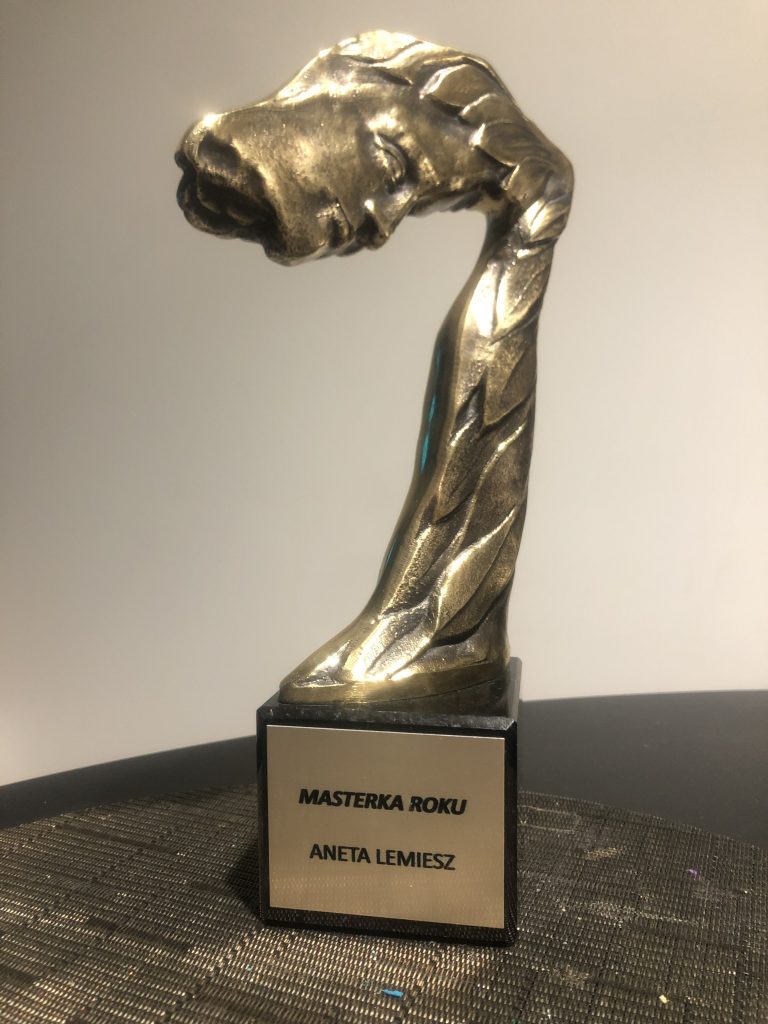 This year Aneta has broken indoor world record three times and twice the European outdoor record on 400m in the W40 in 2021. Additionally as a pacemaker she was perfect at the best meetings in Poland and Europe, including the prestigious cycle of the Wanda diamond league.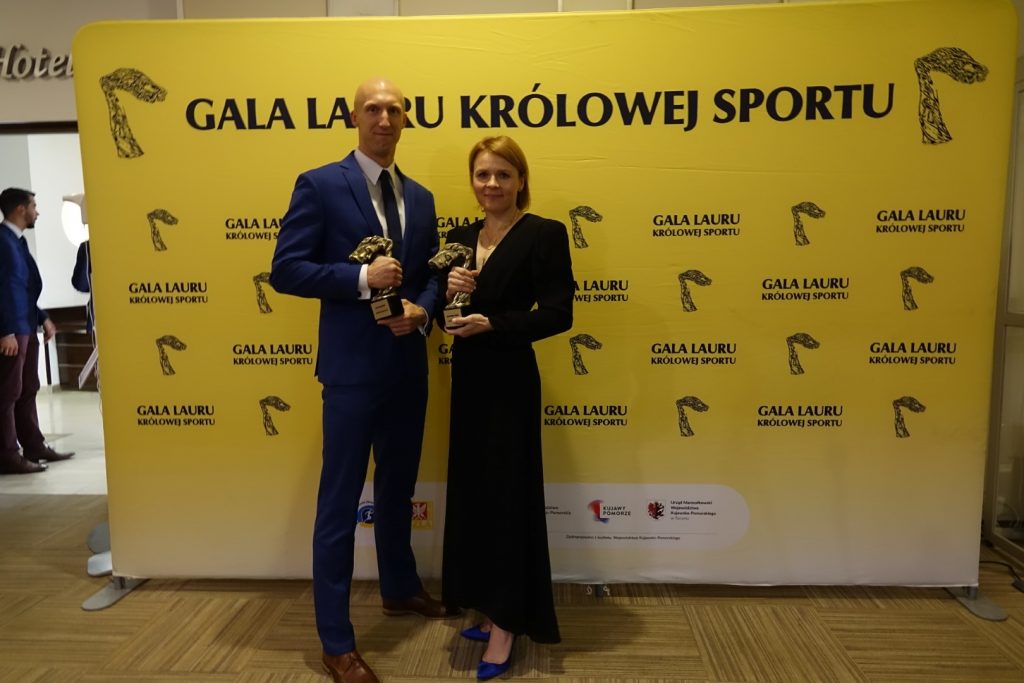 The statuettes were awarded in 15 categories in current year. Huge congratulations Aneta for this award!!!