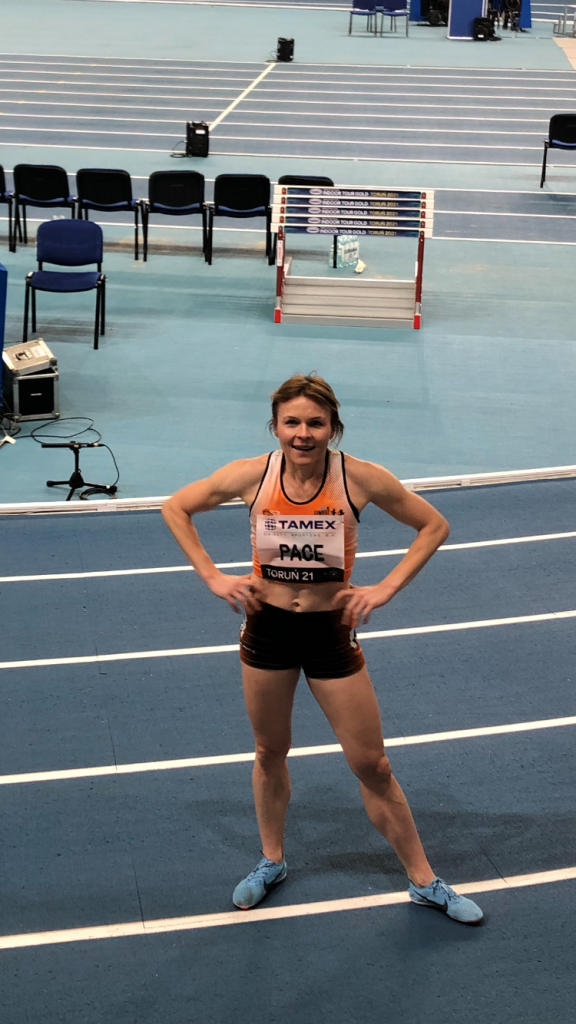 We could finally watch Our Coach Aneta Lemiesz at the Copernicus Cup meeting in her favorite role as a pacemaker on Wednesday, February 17th in Torun. Aneta was pacing excellent Polish stars in 800m: Joanna Jozwik, Angelika Cichocka and Martyna Galant, sensational Ethiopian – Habitam Alemu, Nadia Power and Noelie Yarigo.
Aneta did Her job brilliantly, the first one on the finish line – Habitam Alemu, broke the meeting record and set a new personal best with the time 1:58.19. Personal record set also Noelie Yarigo and other athletes ran the best season result.
Aneta proved once again that she is one of the best pacemakers in the world!!!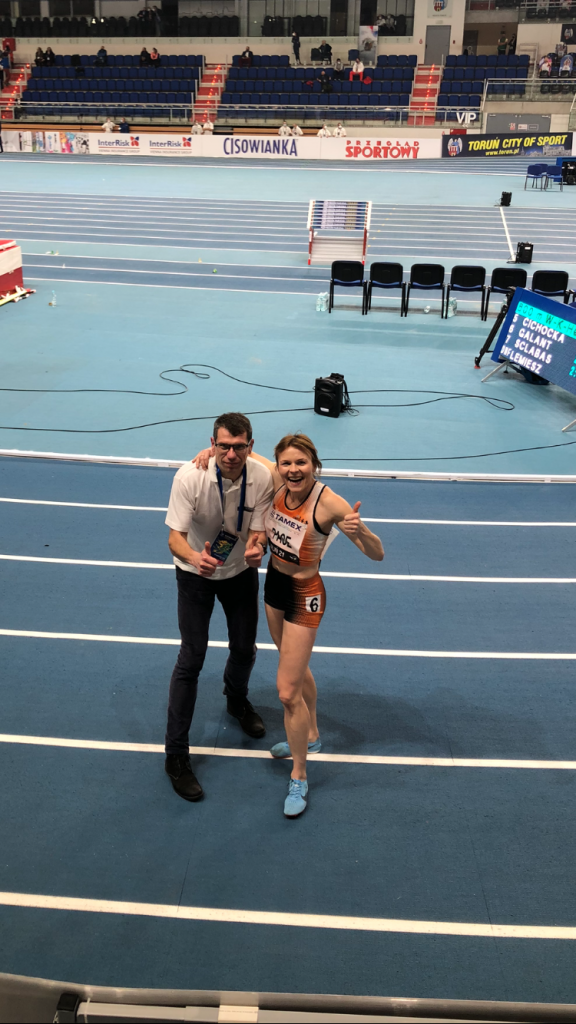 Congratulations for a great performance. Bravo!!!